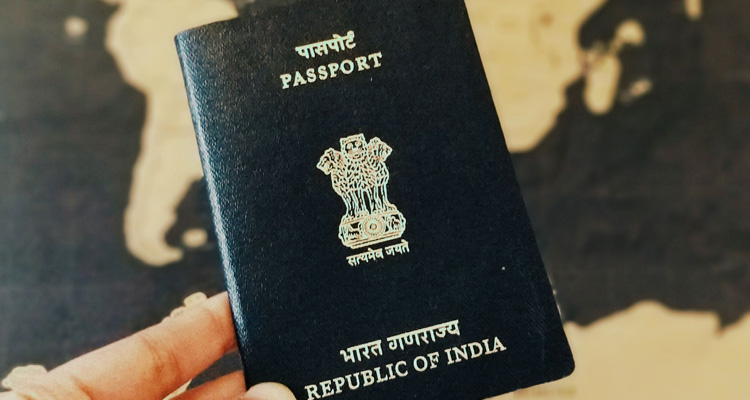 Passport Assistance
The Passport is most important document, in India population of 132crore, only 6.8crore have the passports it is about 5.15% of the entire population of India. Travel agents say that at present around 25 million tourist from India travel abroad. They Ministry has eased the passport issuing process and has made it an online procedure including getting appointments for submission of documents for passports. A valid passport will allow entry into most countries around the world without a hassle, you can complete your dream to visit abroad.
Loyal Tours & Travels is provide assistance in securing "New Passport", on-line Application, renew an old one, make corrections in an existing passport, update their address in the passport, or change any errors that might have crept into their passport.
What service we will provide:
Online application form
Documentation guideline
Any affidavit (if required)
Online fee payment and appointment
We will hand over you complete file
Documents required for a fresh passport
1. Address proof
2. Birth Proof
3. Education proof
4. Aadhaar card
Note: Every applicant have to be present personally for Biometric and documents submission at nearest PSK. Passport issue and reject sole decision of Regional passport officer.
With over 18 years' experience in this industry, we have become recognised passport consultant specialists in this industry. Please call us for Passport assistance.